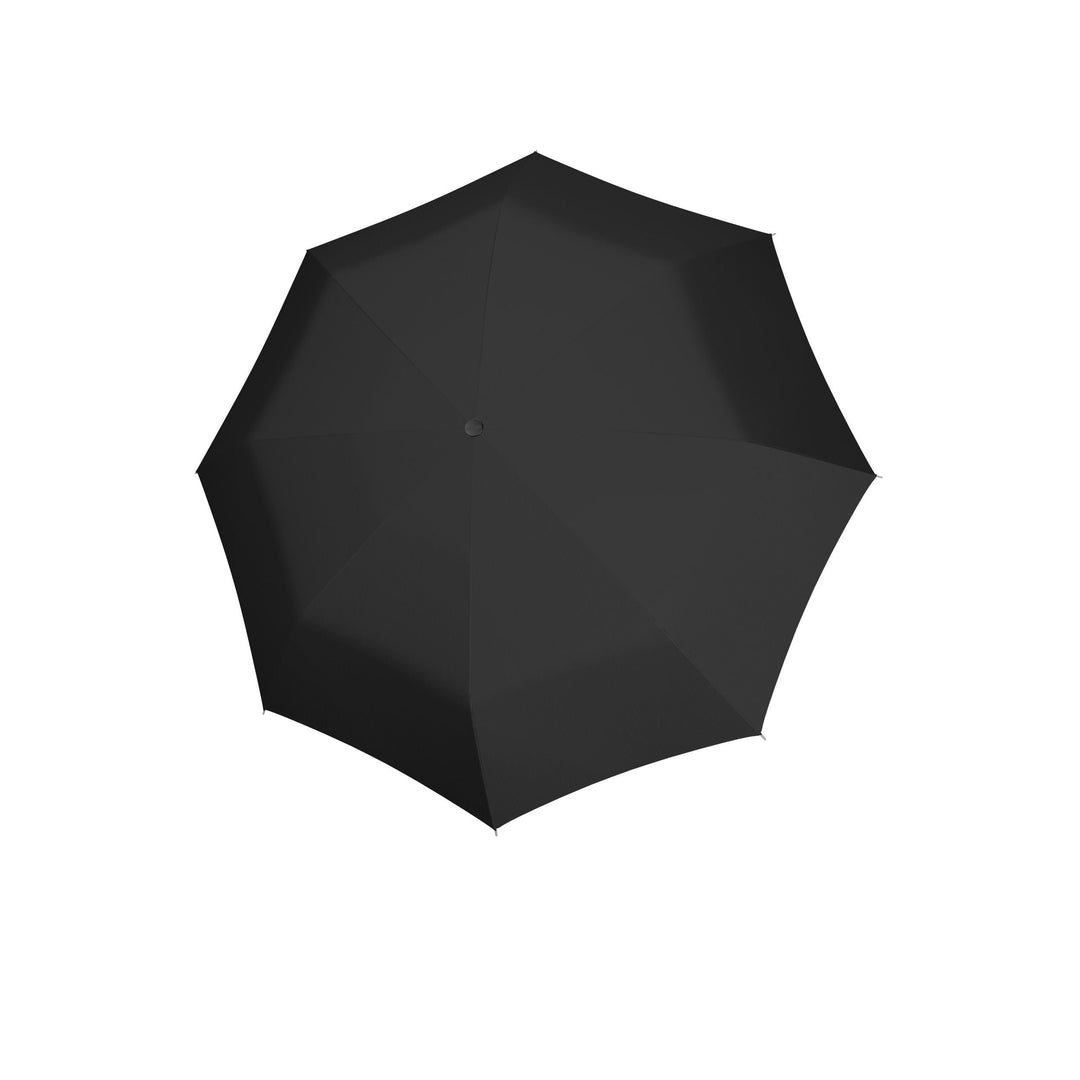 Knirps Vision Manual Folding Sustainable Umbrella - Root with Box
The umbrella with the red dot

The Vision Manual Folding Umbrella from German brand Knirps, is sustainably designed using 100% biodegradable plastic from Trifilon for the handle, runner and top, therefore avoiding polluting our oceans with harmful microplastics. The canopy is made of recycled PET and is coated with PFC-free water and dirt repellant from ecorepel®. 
With a canopy diameter of 97cm, this umbrella has plenty of space for one person. Comes with a matching sleeve and presentation box.
The Knirps Vision stands for a new level of environmental awareness with the usual Knirps quality.
Features
Biodegradable bioplastic from Trifilon replaces regular plastic
C

anopy made of recycled PET
Environmentally friendly packaging
Comes with a practical matching sleeve
Tested in the wind tunnel with speeds of up to 120 km/h
Length closed: 28cm


Diameter canopy: 97cm


Opening mechanism: Manual


Canopy material: 100% PET recycled fabric
Number of struts: 8
Weight: 325g
Colour: Root
Product code: 
95605510089
Warranty; 5 year manufacturers warranty